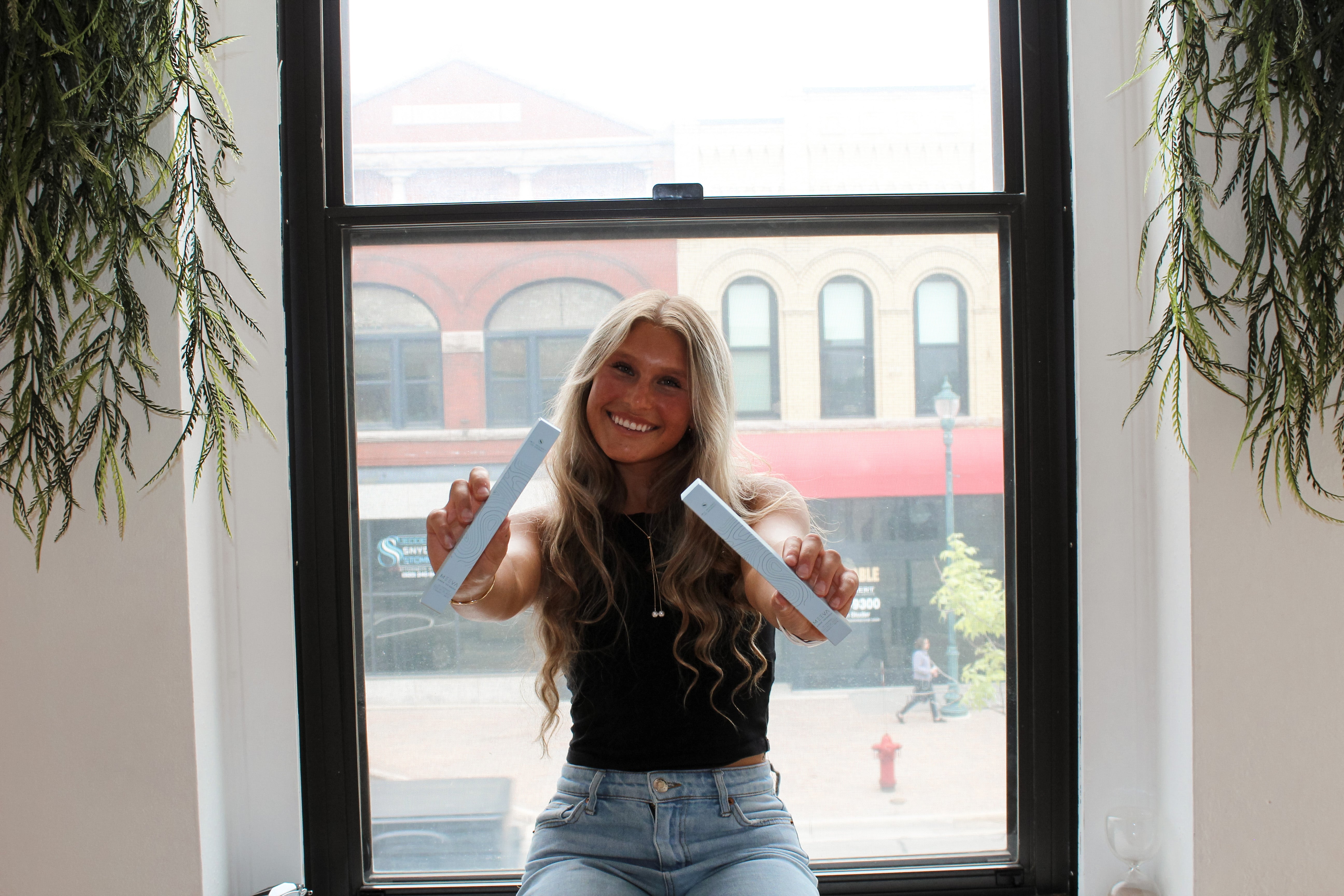 OUR COMMITMENT
SMILE SUSTAINABLY, LIVE GENEROUSLY
Some Stunning Facts
About Our Activities
OUR STORY
At Meeva, our mission is to revolutionize oral care while promoting sustainability and improving dental hygiene worldwide.
We believe that a simple act, like brushing our teeth, can have a profound impact on our planet and the lives of others. With this vision in mind, we have crafted toothbrushes that not only take care of your oral health but also take care of the environment.
OUR STORY
Our toothbrushes are meticulously designed to be 100% eco-friendly and biodegradable. We understand the importance of reducing waste and minimizing our carbon footprint. That's why our handles are crafted from sustainable bamboo, a renewable resource that grows abundantly without the need for harmful pesticides or fertilizers. By choosing our toothbrushes, you are making a conscious choice to protect our planet and preserve its natural resources for generations to come.
OUR STORY
But our commitment to making a positive impact goes even further. For every toothbrush purchased, we donate one to communities in Africa, where access to proper oral care is limited. We firmly believe that everyone deserves a healthy smile, regardless of their circumstances. Through our partnership with local organizations, we ensure that these toothbrushes reach those in need, improving oral hygiene and overall well-being.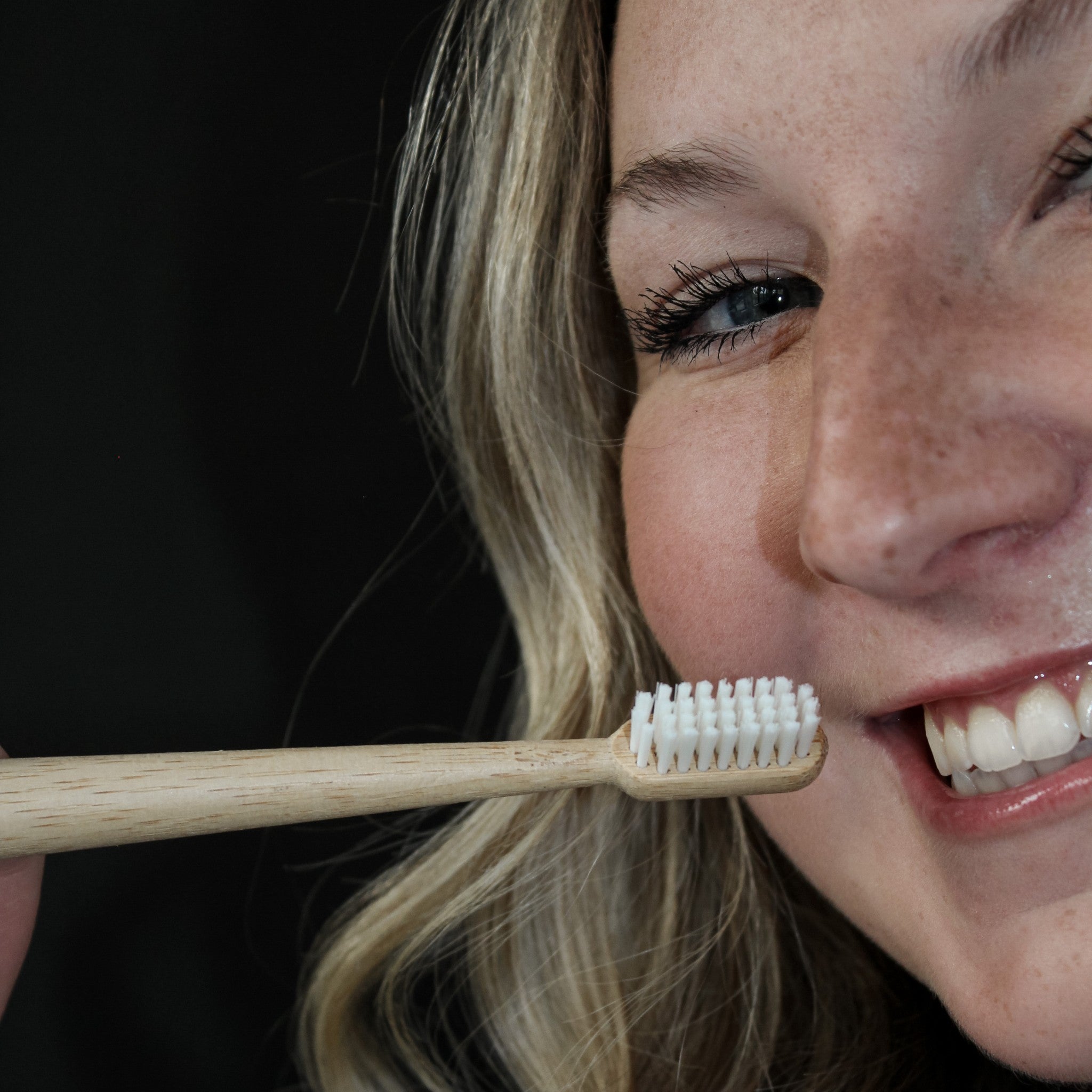 OUR STORY
We understand that true sustainability encompasses every aspect of our toothbrushes. That's why we have gone the extra mile to ensure that our bristles are 100% plastic-free. We use innovative, plant-based materials that are gentle on your teeth and gums, while being kind to the environment. By choosing our toothbrushes, you can be confident that you are making a choice that aligns with your values and contributes to a cleaner, greener future.
OUR STORY
At Meeva, we are driven by a passion to create a better world—one smile at a time. We invite you to join us on this journey towards sustainable oral care. Together, we can make a lasting impact, promoting good oral hygiene, preserving our planet, and empowering communities in need.
Thank you for choosing Meeva. Let's brush for a brighter, healthier future, together.